Johan Hulleman
Manager quality & CSR at Jumbo Supermarkets
"Thanks to KTBA excellent quality improvements have been implemented within the store brand process. Quality awareness within the Jumbo Supermarkets has improved tremendously!"
Enny Sloesen
QESH-manager Intertaste Food Ingredients
"KTBA is a sparring partner for us at the moment, in the field of QA and especially in legislation. Since working with KTBA, I know that the intrinsic risks in our processes and on our raw materials are covered and that is very important to Intertaste Food Ingredients."
Bart Snijders
Owner / Managing Director of Patisserie De Maro B.V.
"KTBA has certainly contributed to our success. As a company, because of growth, you make choices on which you focus. My choice was to completely focus on our core business: egg cakes and other specialized pastry. For this reason I outsourced the entire quality care to KTBA. This resulted in a complete and successful BRC A+ certification, which we achieved through this partnership!"
Trijntje de Waal
QA Systems Engineer at Vezet B.V.
"KTBA is successful because they offer practical services.
Verzet uses KTBA's expertise successfully in many areas. They support us in quality issues, food safety and training. The tailor made courses are very important to us, because they are far more effective"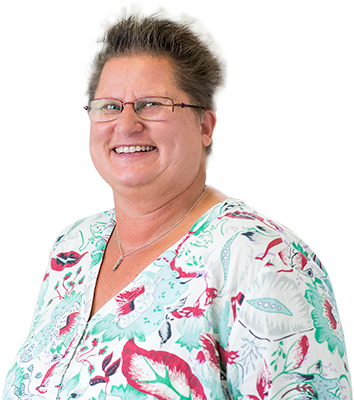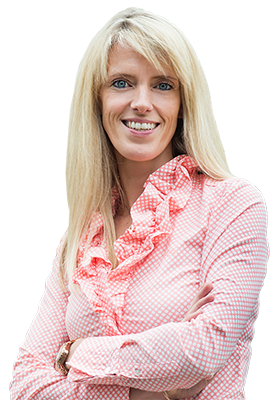 Sofie Beukers
Legal & Project Manager Quality bij Quintens Group NV
"Sinds dat ik met KTBA samenwerk, heb ik de garantie van een constante ondersteuning en een back up van onze kwaliteitsdienst op verschillende niveaus van kennis en kunde.
De expertise van KTBA is gebaseerd op ervaringen uit het werkveld, die nuttig en wetenschappelijk onderbouwd zijn."