People in Food®
In-depth knowledge of quality
leads to success!
QUALITY ASSURANCE AT THE HIGHEST LEVEL, AT THE LOWEST COST.
Implementing and maintaining a certified quality system is not something you "do on the side". Client's questions are becoming more and more complex. Rules, regulations and standards change and the certifying agencies become more demanding. It isn't always the best solution to have a quality manager on staff. Sometimes permanent employment is too expensive or difficult to find and keep the suitable candidate. KTBA complements every type of support your quality department may need! Our unique EasyCoaching-formula provides you with the opportunity to fully or partially outsource your quality care. You can also make use of a consultant for specialized questions. Our Premium Professionals concept provides you with the option to temporarily fill in a vacancy or to manage a quality project at any given level. This applies to any project conceivable, from specification management to process optimization to temporary quality management. KTBA People in Food will be your sparring partner.
ONGOING ASSURANCE OF A WELL-FUNCTIONING, CERTIFIED SYSTEM!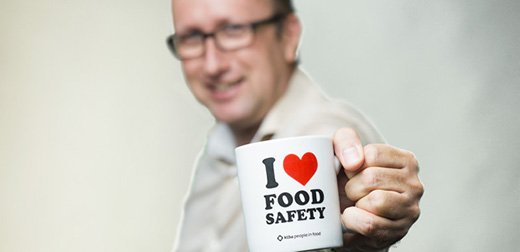 EasyCoaching
EasyCoaching is the solution for outsourcing your quality management. EasyCoaching provides you with two options. You can completely outsource your quality management or you can have your quality officer receive guidance and coaching from a KTBA consultant, in order to reach your goals at the highest standards.
WHAT DOES EASYCOACHING STAND FOR?

Set up
and improve
KTBA will set up or improve your quality system.

Supervise
and implementation
KTBA will supervise the implementation to a certifiable standard.

Supervise
on audits
KTBA will supervise the certification audits.

Maintenance
KTBA will maintain your system based on a fixed maintenance frequency.
Tailor-made Certification
This tailor-made solution will provide ongoing assurance of a precisely implemented and working quality system, including a manual, and the client will always be ready for certification. e.g. BRC IFS FSSC22000 GMP+ HACCP SKAL ….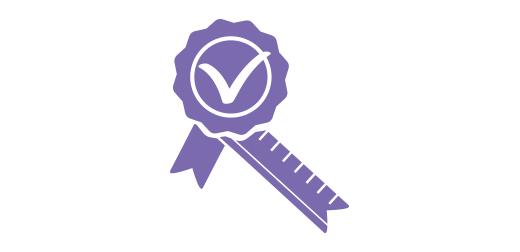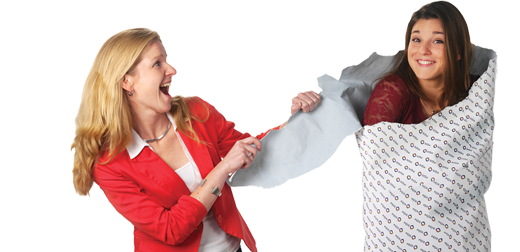 Premium Professionals
More often, food companies are finding it challenging to hire, and keep, all the needed knowledge and disciplines in the area of quality management and food safety. However, it is very important to be able to access the knowledge and experience of quality professionals at the right time, in order to keep up with the highest standards in the market.
Temporarily the best solution for all your quality matters!
With this service KTBA provides the best solution for your temporary need for good quality management and project specialists.
Our Premium Professionals are employed by KTBA and have an enormous knowledge network at their disposal of over 100 experienced colleagues in the Netherlands and Belgium. Therefore your need for a specialized solution will never be a problem for KTBA!
For each project the best food professional!

Provides support for all your general operational quality projects.

Manages your quality department at a high level.

The professional for knowledge intensive and specialized quality projects.

Improves the processes and organization of your company or department.
THE 6 GUARANTEES BY KTBA PREMIUM PROFESSIONALS

TRANSPARENCY
Transparent agreements on result, hours and costs.
A deal = a deal!

COACHING INCLUDED
Good technical supervision during an assignment with fixed moments of evaluation.

KNOWLEDGE GUARANTEE
Interim Professionals-service guarantees a high standard of knowledge available to you during the interim assignment. Our qualified employees can always revert to our team of experts. This way the right knowledge for the assignment is always available!

GUARANTEE OF CONTINUITY
KTBA guarantees you 100% continuity in the absence of our interim professional (if over 5 working days).

OPTIMAL ASSESSMENT
KTBA's Premium Professionals service provides an assignment with ongoing consultation/evaluation and reporting with the goal of achieving optimal consulting and a well-executed handover document.

NEN CERTIFICATION KTBA
In November 2012, KTBA achieved the SNA (Labor Standards Register) acknowledgment and therefore complies with the norms as are registered in NEN 4400-1 (National standard of requirements for temporary work business and contractors). Through the acknowledgment of the Labor Standards Register you can be sure that you are doing business with a financially secure partner in the sector of hiring temporary staff.