Better Food.
Better Health.
Better World.
Sustainable business performed by experts delivering food safety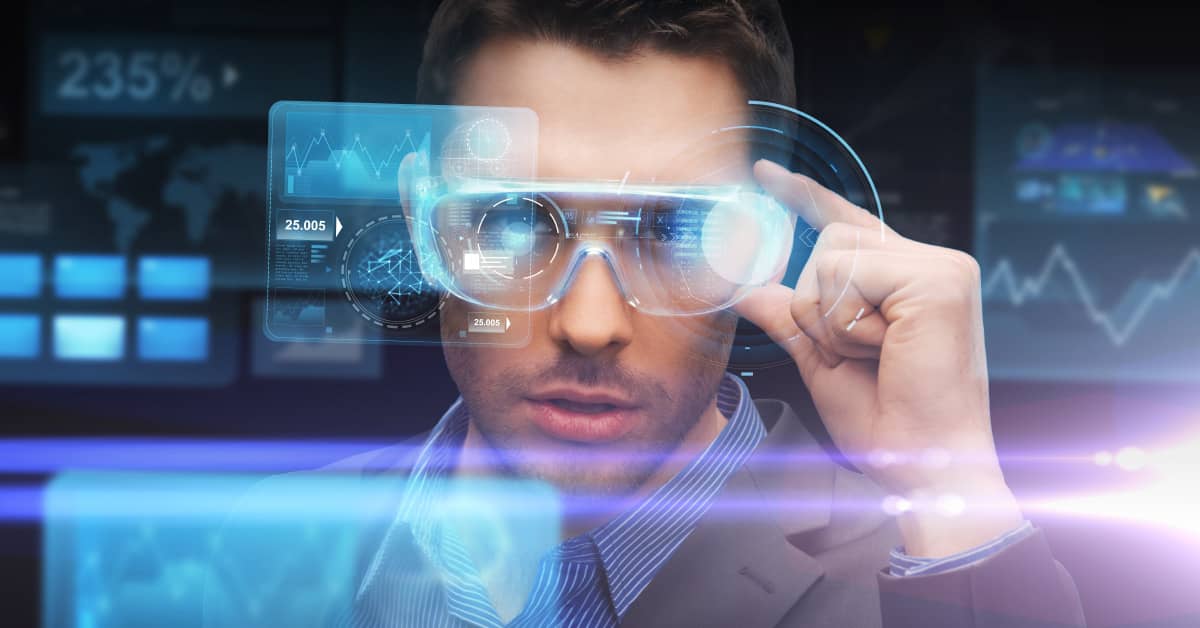 The food industry is in continuous development and ensuring quality and food safety is more important than ever. As a result, there is a growing need for good QA managers, professionals who are able to quickly and accurately anticipate trends and changing legislation, standards and customer requirements. But where can they be found? And how do you reach them?
Brenda and Michelle get great job satisfaction from working as QA Specialists at KTBA. Not only does it make them happier, but the company they work for also benefits from their expertise. Watch the film to discover why.