Auditing
Gaining insight into working points to be able to take your own company or your suppliers to the next level. 
Auditing
Gaining insight into working points to be able to take your own company or your suppliers to the next level. 
Producers of food products must guarantee the quality and food safety of the products. Raw materials play a crucial role in this. These companies want to be able to compare the performance and reliability of suppliers. To do this, they rely on a single partner who, together with a number of auditors and experts, works to ensure that the same standards are applied.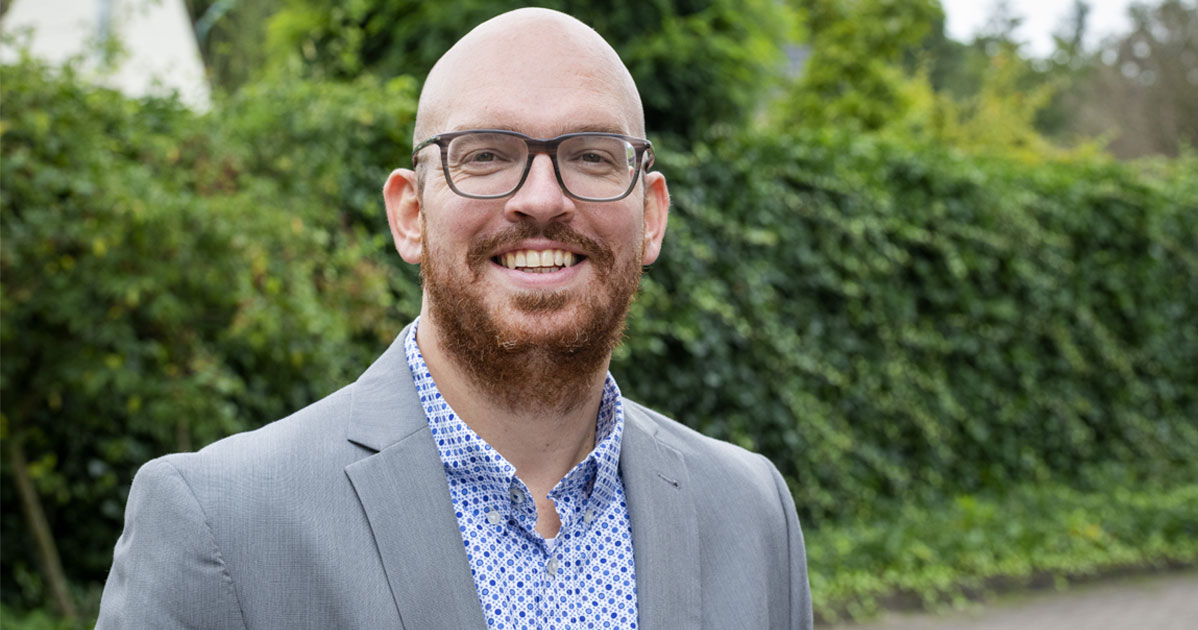 Kobe Van Looy
Managing Director
Kobe van Looy on Auditing
"Our approach is unique; it doesn't stop at just auditing. With this service, KTBA will go beyond. The intention is to tackle the action points that were noted during the audit, together with the supplier. This way quality and food safety are taken to the next level. For this purpose, over a 100 auditors are available in the various continents. Each auditor has received basic lead auditor training supplemented with specific sector expertise and years of practical experience. Together with the GFSI insights and experiences from MXNS USA, we offer a complete program for every type of business." 
In addition to being auditors, our experts also are senior consultants
Not only do they guide companies on a strategic and tactical level, but they also help set the policy lines of QA for the years to follow. As a result, they remain in touch with the subject matter so that before, during and after an audit they can always link theory to practice.
The competence of our team is the key to our high customer loyalty!
Organization with +25 years of practical experience in quality and food safety
Competence of our auditors is essential for customer satisfaction
International audit pool of well qualified auditors:

IRCA Lead Auditor certificate
Training and harmonization at customer level
Knowledge of BRC, IFS, FSSC 22000, ISO 22000, global GAB
Experience in specific customer requirements (producers, retailers and food service)
We distinguish the following audits:
In order to optimally prepare you, it is possible to have the following audits carried out unannounced.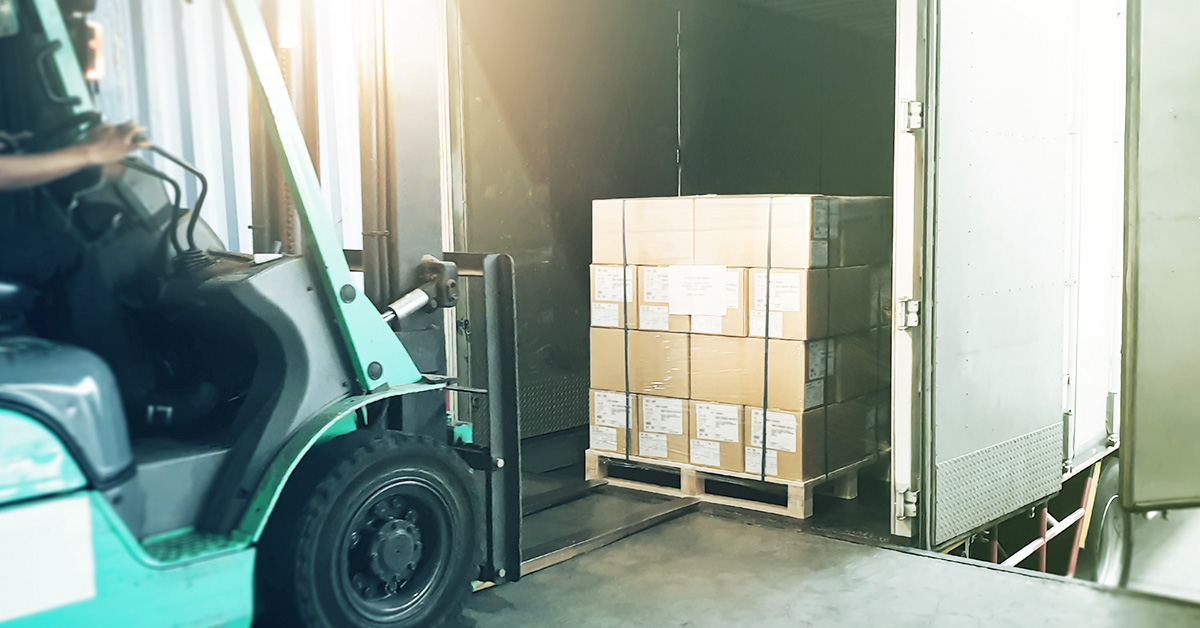 Supplier audits
Conduct audits in European countries on behalf of international companies or retailers. The audit is focused on specific specifications.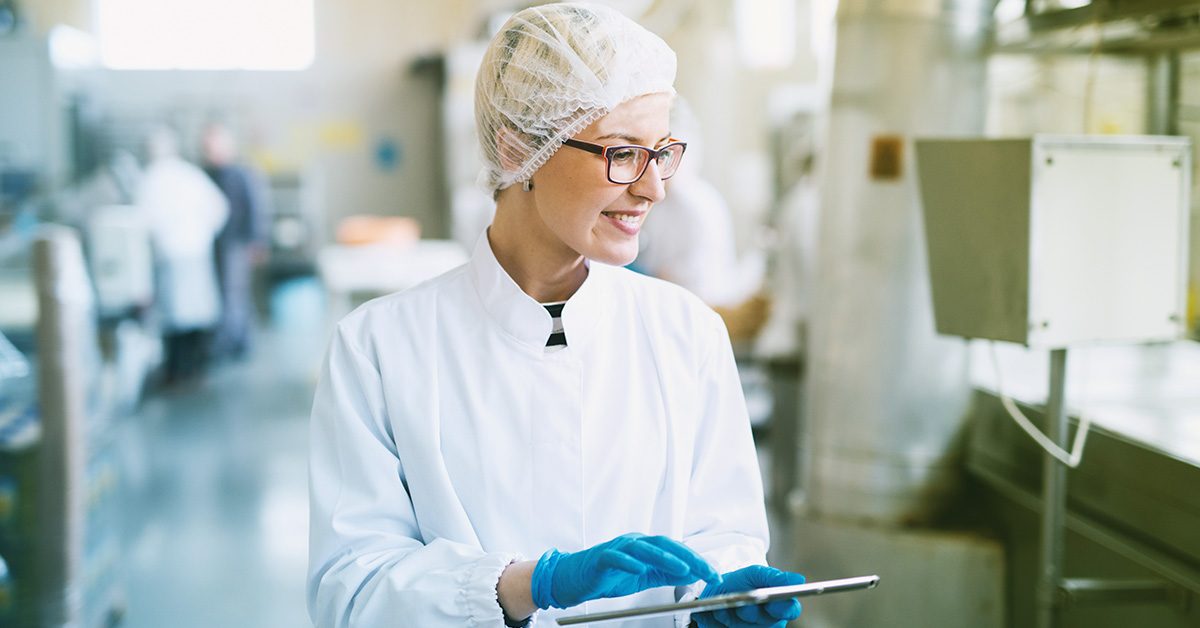 Internal audits
Audits based on GFSI schemes or your own chosen standard. Internal audits are fully tailored to the company. In addition to auditing, we also contribute ideas about suitable solutions for non-conformities.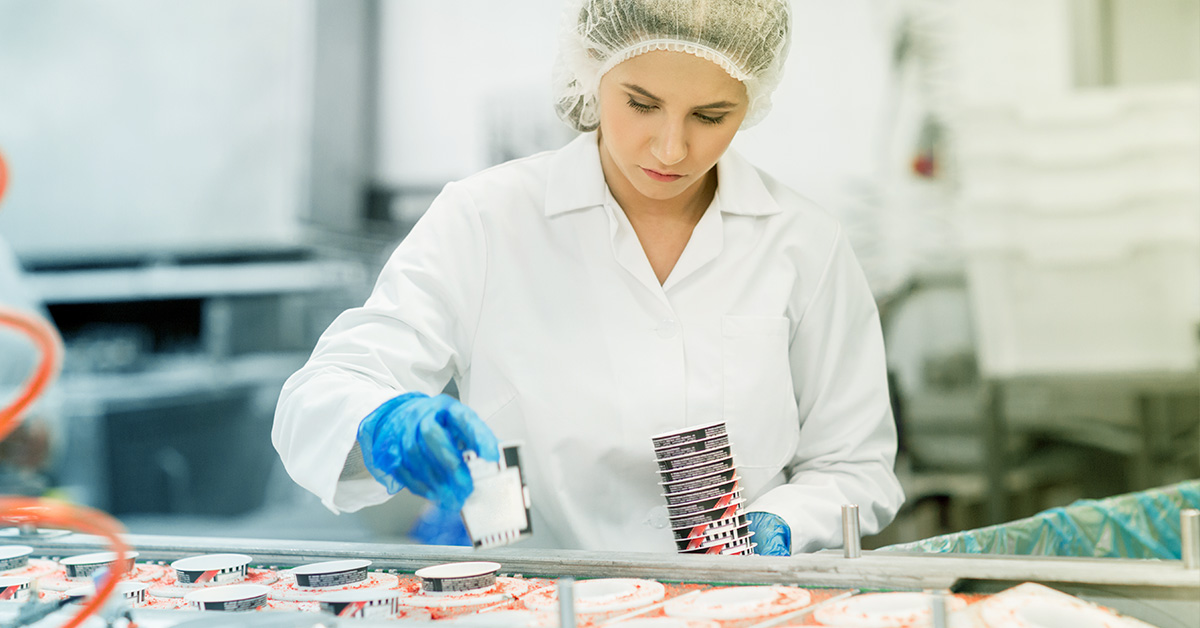 HACCP-audits
Audits with a focus on food safety and the associated (critical) process hazards.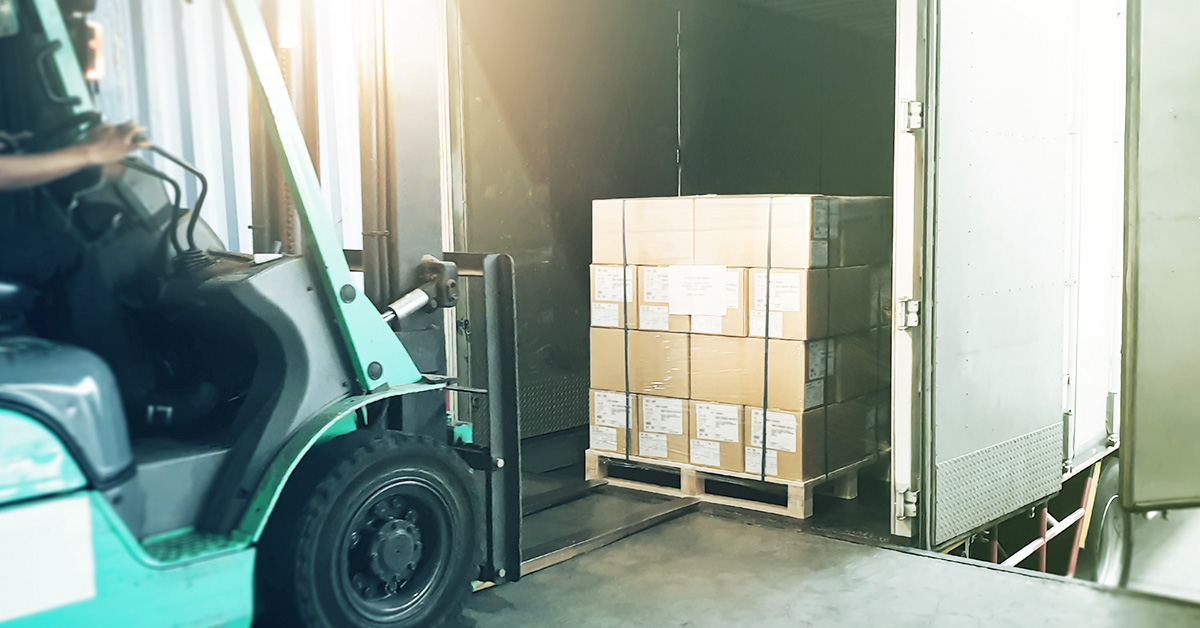 Hygiene audits and inspections
During this audit, the emphasis is on order, tidiness, hygiene and the basic requirements program. Inspections are carried out for retailers or fast food chains. Based on a checklist, a score is assigned per establishment.
Global audit capacity

Meer over etikettering van producten
Would you like to know more about our Auditing services?