WELCOME TO THE WORLD OF COMPLIANCE
WELCOME TO THE WORLD OF COMPLIANCE
Global Service
The People in Food Group's "World of Compliance-concept" provides you with a globally unique, high quality, international service in the field of industrial food safety, compliance and training.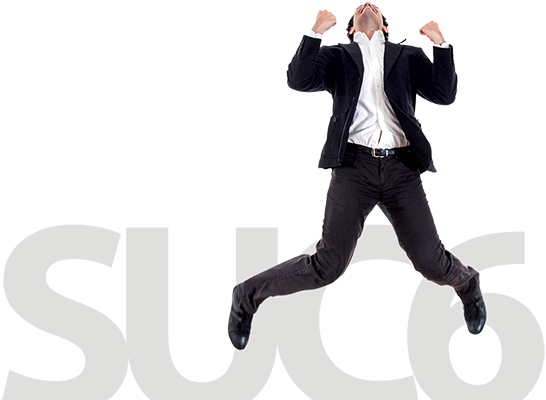 PASSION FOR INTERNATIONAL
FOOD COMPLIANCE, IN-DEPTH KNOWLEDGE OF QUALITY
KTBA World of Compliance helps her clients in successful entrepreneurship in the field of international quality assurance. KTBA offers her clients in-depth knowledge and usable solutions for daily practice.The increasingly accessible world market offers an abundance of opportunities for success. Up-to-date knowledge of international compliance is a prerequisite to be able to trade and deliver in other countries. Rules and regulations, but also accurate translations play an important role.