LabelCompliance
Your labels according to the relevant regulations and in the language of over 60 countries!
International partner for food labelling!
International labelling has become a complex matter. Not only are you restrained to various rules and regulations, you must translate the product information correctly. KTBA LabelCompliance is a fast-growing business unit within the World of Compliance. In LabelCompliance you will find a competent and professional partner for your international labelling questions and translations. KTBA LabelCompliance is the place to go to for labelling of your food and non-foodretail products.
KTBA LABELCOMPLIANCE CONSISTS OF 2 TYPES OF SERVICES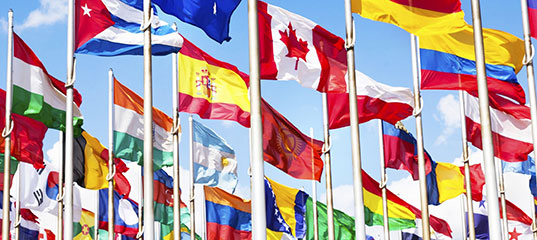 LabelConsult
KTBA carries out assessments and gives advice on over 60 countries (EU-legislation, local regulations and language) and if needed provides translations.
Private Labelling Service
KTBA assesses private labels based on regulations and customer specific demands. Reporting can be done both according to KTBA format or in specific software used by the retailer (following the retailer's process). Furthermore we offer a resourceful outsourcing solution for private label owners.

KTBA GLOBALLY REVIEWS THE INFORMATION ON YOUR PACKAGING…
The LabelCompliance experts are your partner in labelling of all categories of FOOD-products and a very wide range of NON-FOOD such as:
All FOOD-products
Detergents
Tobacco and cigarettes
Ornamental plants
Toys
Playground equipment
Textile and clothing
Cosmetics
Fertilizers
Electronic products
Air fresheners
Medical devices
Feed/Pet food
You have a vision, we have a way to get you there.