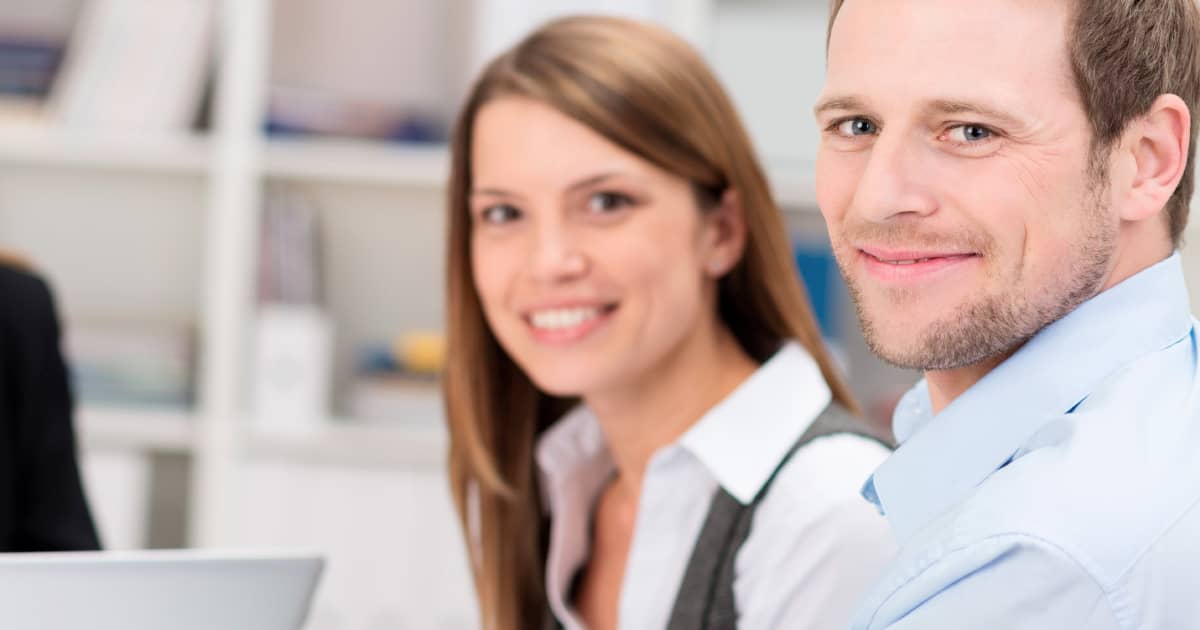 Our consultants are specialists in product specification management and international product labelling legislation. They help our customers to formulate the right product information when it comes to marketing their products.
Help with formulating product information
The KTBA LabelCompliance Consultants are highly experienced specialists in international labelling legislation and product specification management. They can help you formulate the information to be stated on your product packaging or label. Our consultants also help establish and/or maintain product specifications in accordance with the most recent legislation and can work with any software system.
The KTBA LabelCompliance Consultants can provide help with the following:
formulation of (end) product specifications;
formula maintenance;
raw material specifications maintenance;
completion of product information sheets for retail organisations such as SIM, Trace One, GS1 and PS in foodservice;
completion of surveys for Business-to-Business customers;
all-inclusive traffic management for the above services;
formulation of marketability reports;
Strategic advice with regard to the labelling process.
On the executive level, it is becoming increasingly challenging to keep up to date with all of the labelling requirements of retailers or national and international private label owners and to translate this into relevant information for your organisation.