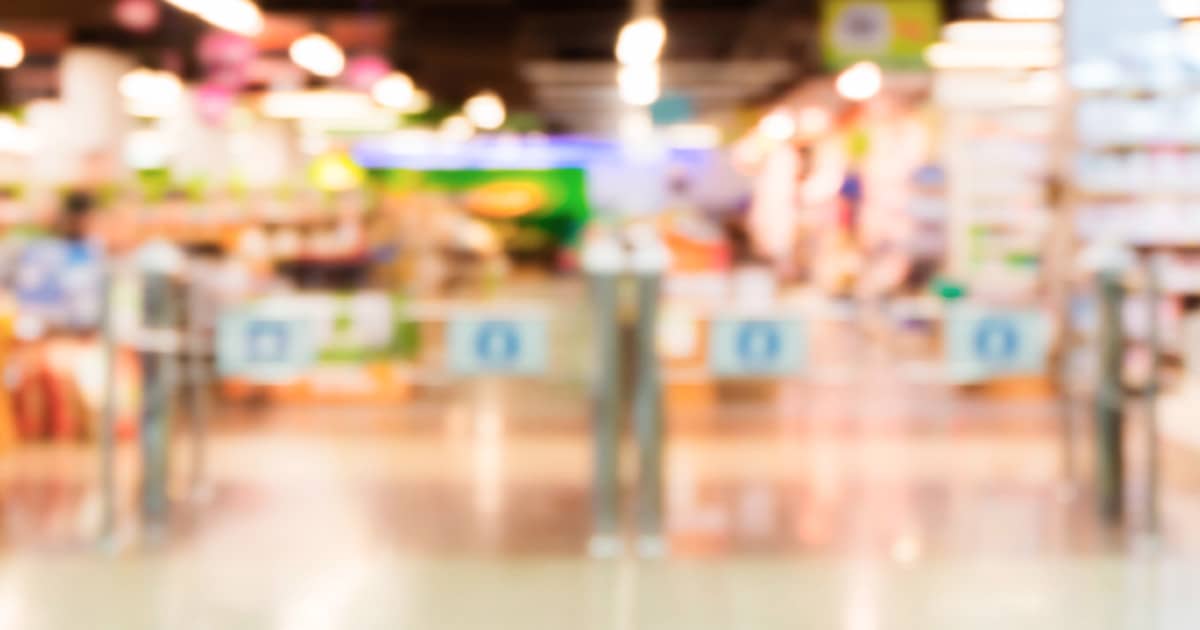 Retailers are making ever-higher demands on products from their suppliers, especially when it comes to food safety and accurate consumer information. A marketability report offers the perfect solution, as it guarantees that these product aspects are in order.
The marketability report – your admission ticket to the market
Before a product can be sold, it must comply with strict quality requirements. These are checked using various parameters. A marketability report focuses on microbiological safety, chemical and nutritional composition and sensory characteristics. The product label must also contain the right information and meet current legislation in the destination country.
KTBA LabelCompliance is the leading specialist in labelling and legislation
KTBA LabelCompliance can take all the work off your hands. A marketability report can easily be requested through our website. KTBA defines the parameters to be examined, initiates the label check, picks up the products and launches the analyses in the ISO 17025 accredited laboratory. Within the agreed time frame, our specialists combine all research results and provide you with a marketability report.
All findings are summarised in the final version of the marketability report. This report can be provided in any language.
More about product labelling