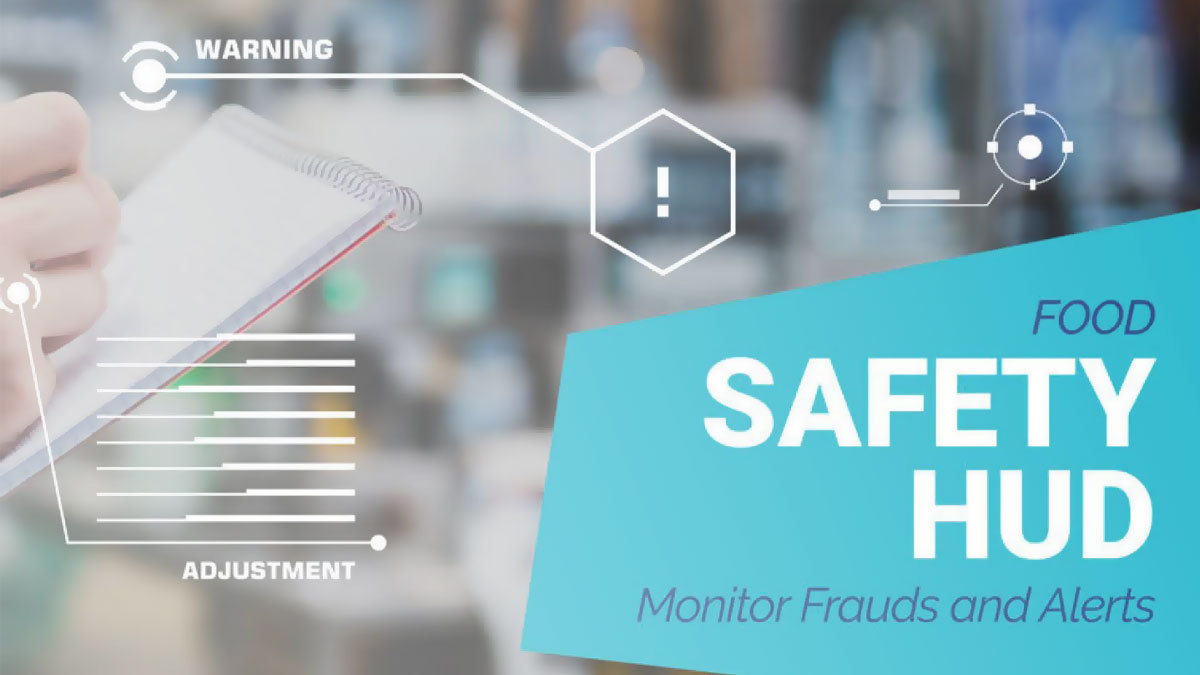 Be aware of the food safety risks and the risk of food fraud in your ingredients. Beside, give a substantiated probability assessment in your risk analysis and avoid food safety risks.
Met the international food safety standards. Easy to achieve with Safety HUD. All the required information has been collected and compiled in this tool.
Information that Safety HUD offers:
Alerts: of food fraud and food safety warnings.
Sort and filter: on the relevant warnings
Statistics: compare different time periods and display trends.