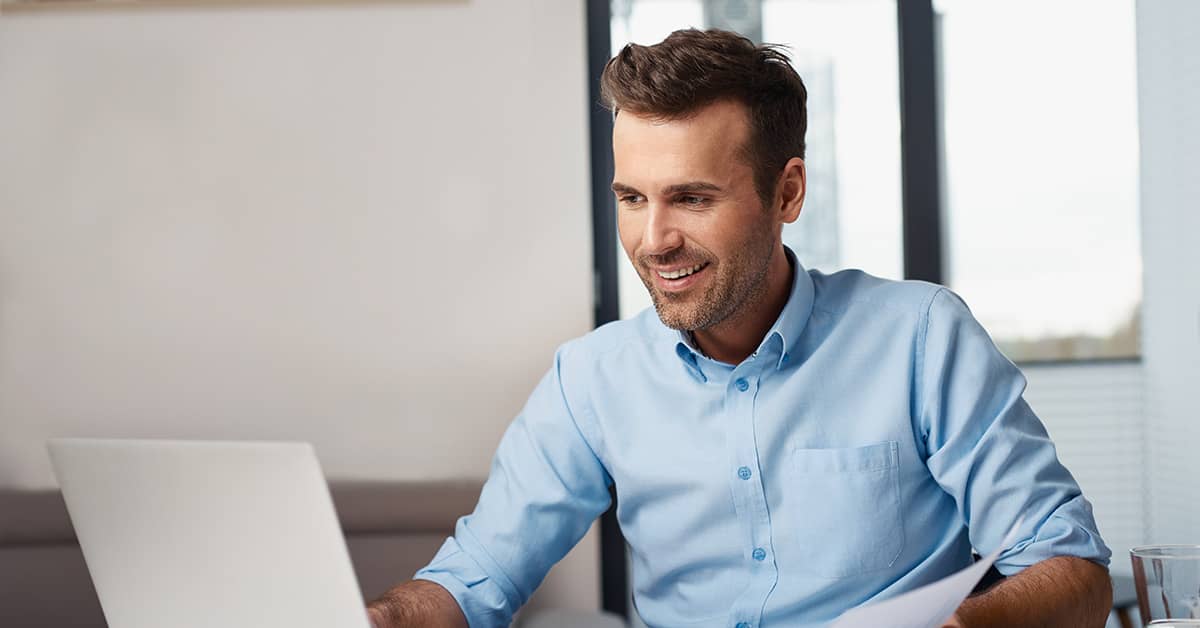 Developing and maintaining a certified quality system is not something that can be done overnight. Attention must be devoted to ensuring the continuously high-quality certified system your buyers demand.
Developing and maintaining a certified quality system is not an overnight project. After all, buyer demands are increasing in complexity. Laws, regulations and standards are subject to change and certifying agencies are becoming more demanding. Hiring a quality manager is not always the best solution; after all, a full-time employee can be costly and it may be difficult to find the right candidate.
KTBA helps companies by meeting the support needs of their quality department.  Our unique outsourcing formula offers the possibility to outsource quality assurance, either in full or in part.
Continuous guarantee of a properly functioning certified system
Many buyers demand a 'certified quality system'. But it takes time to establish and maintain such a system; time that business professionals would prefer to spend on core business activities. The solution? Have a KTBA specialist establish and maintain a quality system. But you can also bring in a consultant to provide coaching to help you achieve your goals, while attaining the highest possible standards.