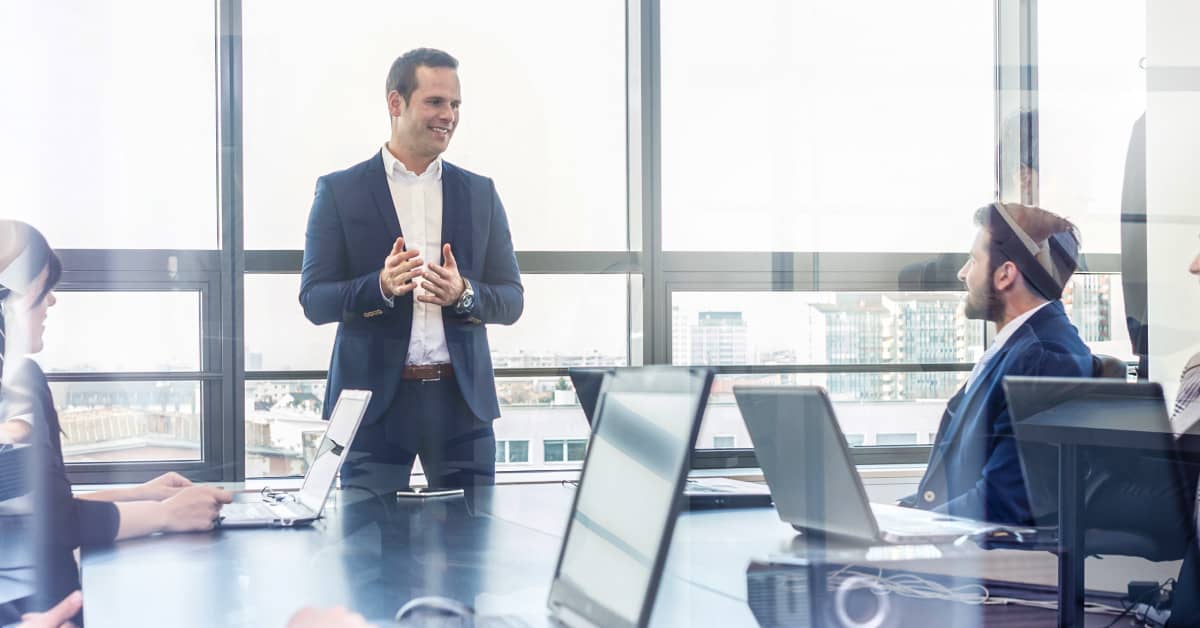 Making a decision for a company is not always an easy task. By sharing our knowledge and experience, we help with the decision-making process, so that all eyes can look towards the future with confidence.
Achieving the organisation's quality goals requires experience and foresight. There are quite a few important decisions that need to be made to prepare for the challenges of the future. To ensure future success, plans should be based on solid advice.
By sharing our knowledge and experience, we help organisations achieve their future goals.
We brainstorm with the company about strategy and organisation. We then translate the results into an operational plan and help implement and safeguard it throughout the entire organisation. In doing so, we guarantee that the strategic plan is converted into concrete actions.
A sparring partner for process optimisation, specification management and specialist issues
Are you a QA manager in need of a sparring partner for specialist issues? A consultant can provide coaching to help you achieve your goals, while attaining the highest possible standards. No topic is off limits, whether you need assistance with specification management, process optimisation or specialist issues. KTBA is here to help.